It was truly a special evening for the approximately 700 participants who, on Friday 16 July, gathered in the new Place of Casino and it was a privilege to be part of it. The Gala of the Monegasque Red Cross, organized by the Societé des Bains de Mer, took place outdoors and for the occasion the event became the first "Summer Concert", starring the British artist Jamie Cullum.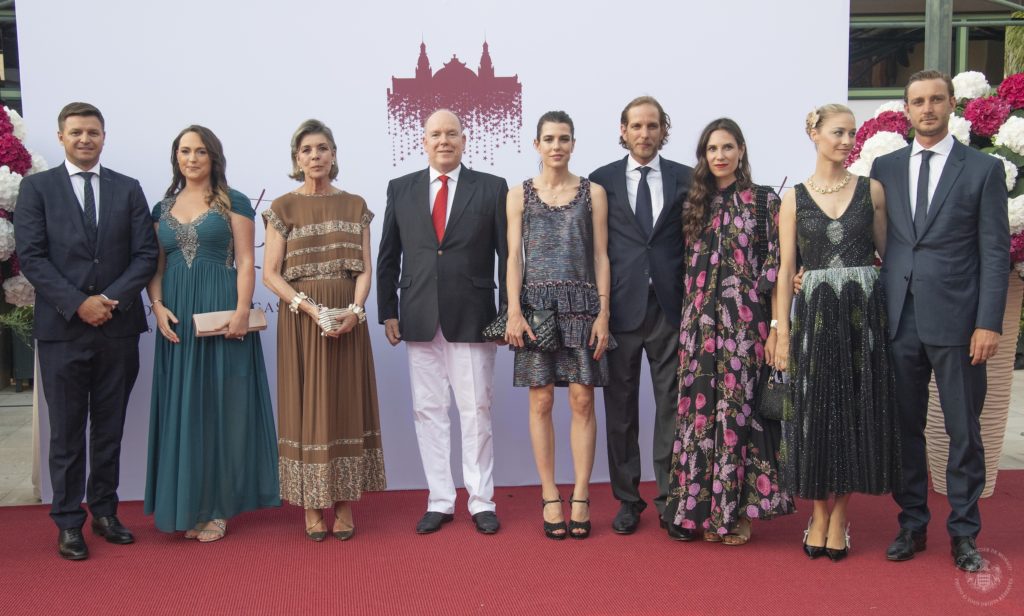 Prince Albert II, president of the Monegasque Red Cross, arrived at 8.30 pm and with him were his sister, Princess Caroline of Hannover with the three children Casiraghi: Pierre accompanied by his wife Béatrice, Andrea with his wife Tatiana and Charlotte, but without her husband Dimitri Rassam. Also absent is the wife of the Sovereign, Princess Charlène, who is in South Africa. Present the brother of the Princess of Monaco, Gareth Wittstock with her consort.
At 10.30 pm Jamie Cullum took the stage, a magnificent performance in a night under the stars different from all those preceded by over a year and a half.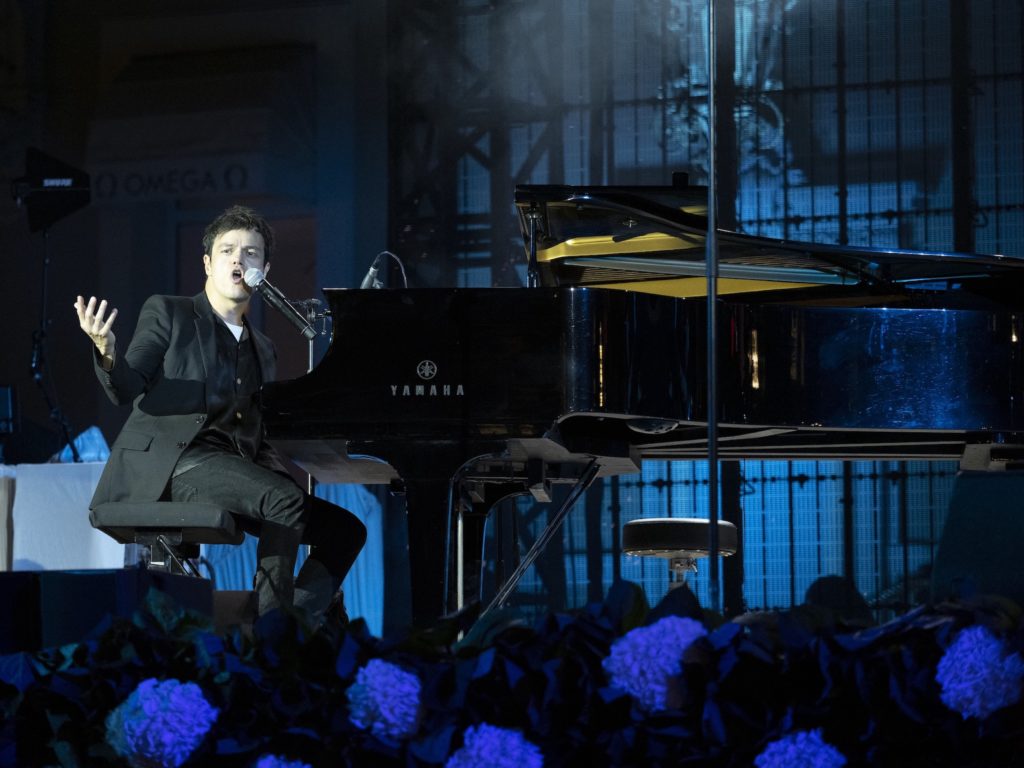 An event that honored the great work done by the Monegasque Red Cross, to which the proceeds from the gala are destined to support its humanitarian actions.