The 17th edition of the Monte Carlo FIlm Festival de la Comédie, conceived and directed by Ezio Greggio, was scheduled from 20 to 25 July, but was postponed to 5-10 October, always at the Grimaldi Forum of the Principality of Monaco, to ensure fully conducting it safely.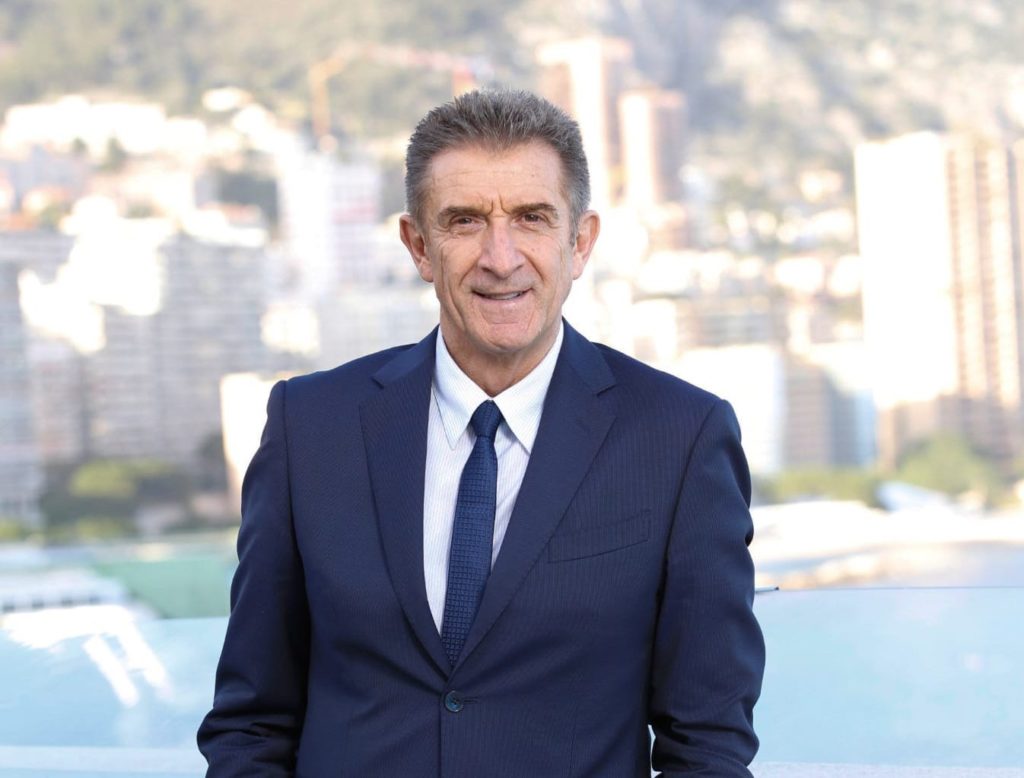 President of the jury of the 17th edition confirms Nick Vallelonga twice an Oscar award for the film "Green Book", actor, screenwriter, producer and director also of "Kingdom of the Blind", "The Man with One Eye is King", " Choker and Stiletto ". This year, moreover, the Monte Carlo Comedy Festival considered among the most important and significant film festivals exclusively dedicated to comedy and which over the years has gained increasing success from audiences and critics worldwide, is renewed by introducing a new section entirely dedicated to short films. It will be called Short Comedy Award and is reserved for directors, actors, producers who make short film comedies. All information and registration are accessible through "Filmfreeway", one of the largest international festival sites.
Ezio Greggio says: "The 17th edition is officially postponed from 5 to 10 October, in compliance with the rules for limiting the emergency still in progress, since we are confident and hopeful that for those dates we can guarantee the conduct of the Festival. In addition, this year, given that in July there are no conditions for a normal festival, in short, we are going for a long time, so I decided to add the "short films". We add a competition entirely dedicated to them, commonly called "shorts", with a prize for the Best Film that will participate in this section. There will be a selection committee which includes directors, actors, professional festival selectors, journalists. The last 5 films will be seen by the official Jury of the Festival which will decide the winner ".
The event, in collaboration with EFG Bank (Monaco), has always taken place under the High Patronage of S.A.S. Prince Albert II of Monaco and the Embassy of Italy.
Media Relations Monaco GO MONTE CARLO
Read more Monte-Carlo Film Festival de la Comédie